Six initiatives from Africa to South America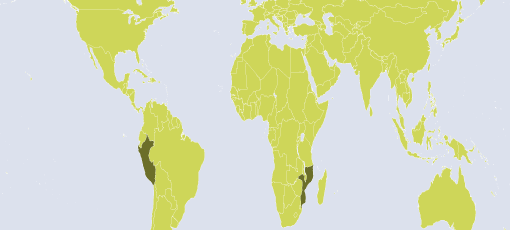 The staff of Cesvitem has been committed for over fifteen years to working on long-distance support projects in various countries of the Southern world and has developed, in the course of that time, considerable experience and professional expertise in the management of these initiatives.
Currently, Cesvitem is working on six long-distance support projects in Mozambique and Peru, where it operates through its own representatives and in collaboration with local organizations. The selection of benefiting children is entrusted to our partners and to Cesvitem's local managers, giving priority to orphans and to those who have been abandoned by one or both parents.